New look for 2016-7 season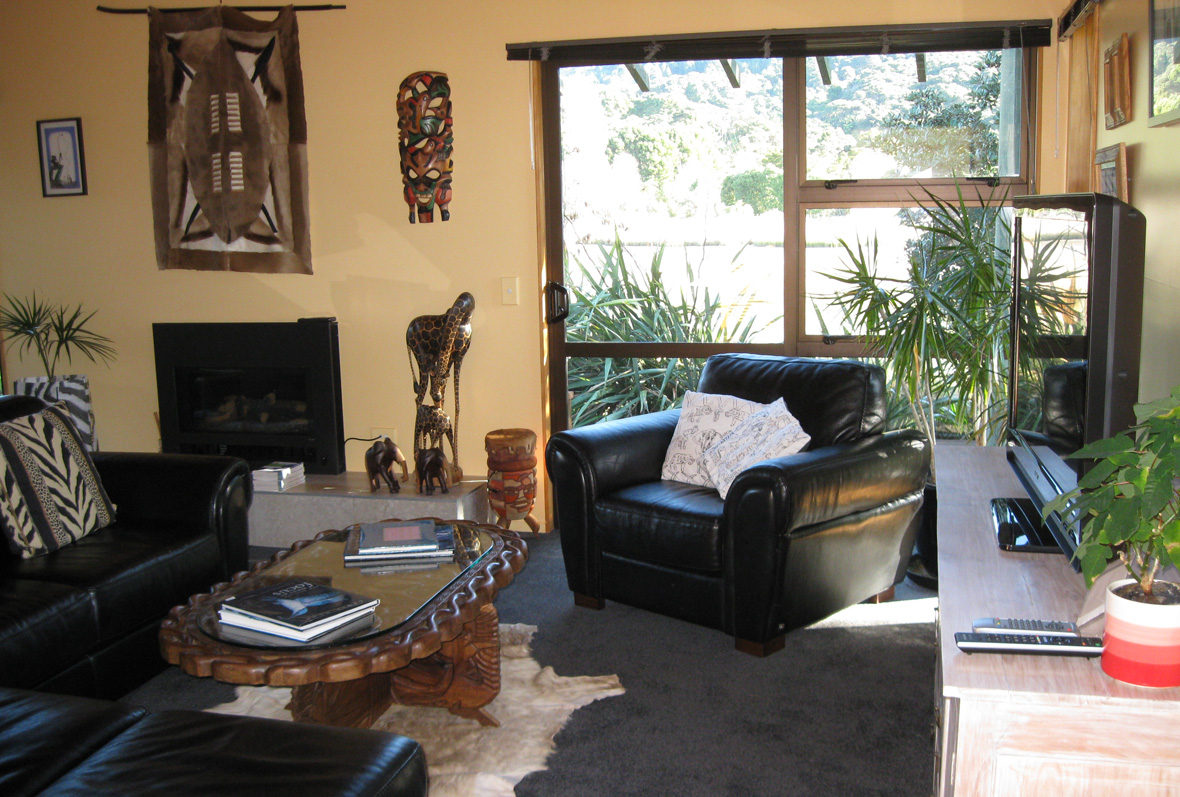 During the winter closed season, Twin Waters Lodge is undergoing a bit of a makeover.  This is reflected here on our web site – thanks to Anita at i4Design.  It will also be reflected in our rooms, with a refresh of paintwork and some new decorative elements.  We have also changed the layout of furniture in the guest lounge to better suit obseved patterns of use.
We are having the mildest winter on record and it augurs well for good weather in spring when we will re-open (in October).